The sick are getting sicker in the liberal camp, led by the hateful girls 'SQUAD', and followed by those brainless, self-hating Democratic candidates who could not wait to out-left each other.
They all desperately need psychotherapy.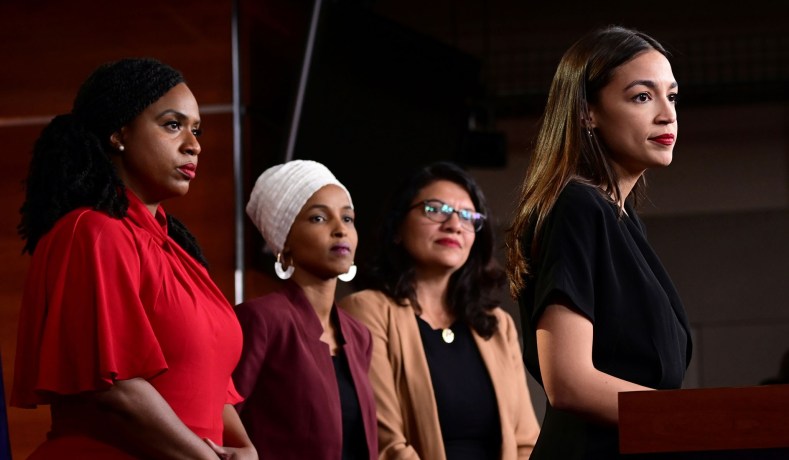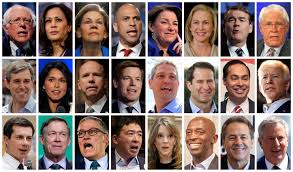 Where You go, We'll go
Where You stay, We'll stay
When You move, We'll move
We will follow You
Who You hate, We'll hate
What You talk, We'll talk
If this life We lose, We will follow You
We will follow You, Yeah!!